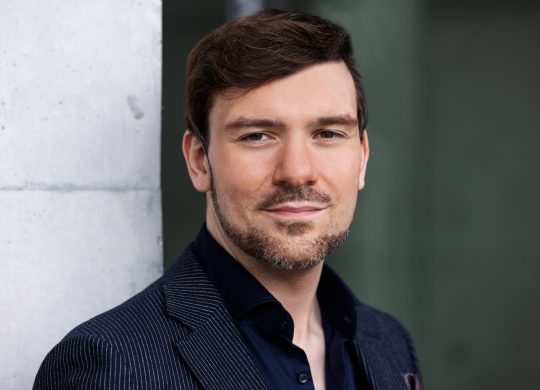 As one of the brains behind the acclaimed tactics blog Spielverlagerung, I first specialised in writing about the analytical side of football – read about Spielverlagerung's influence on professional football on Reuters. Later, I received the chance to work for companies such as ESPN, BBC and The Times and started to delve into issues related to sports politics and business.
In Germany, I can be seen and heard on various television stations, including DAZN and Sport1, as a live commentator for football, American football, hockey and auto racing.
What's more to say? I managed to finish my PhD thesis in Modern History at the University of St Andrews and University of California, Berkeley. I am truly proud of this achievement.
Companies who are interested in working with me can reach out via the contact details below.