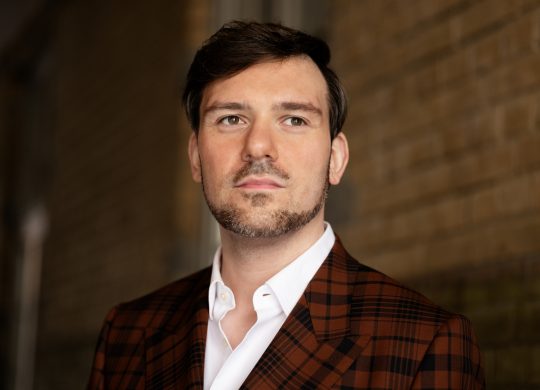 I started working as a freelance journalist in my teenage years, mostly covering football, sport politics and geoeconomics. Over the course of my (limited) career, my work has appeared in The Times, BBC, ESPN, DW, Deutschlandfunk, The Spectator, Der Spiegel, Die ZEIT, Neue Zürcher Zeitung, Der Tagesspiegel, 11 Freunde, Sport Bild, and The Ringer. I've also recently managed to finish my PhD thesis in Modern History at the University of St Andrews and University of California, Berkeley.

What's more to say? I once was a foreign correspondent for a German press agency, a reporter for German television, a columnist for a Japanese magazine, a sports photographer in London, a muddle-headed student in Istanbul, an overworked researcher in Parisian archives, a guide in Indian metropolises, a city councillor at 19, and a few other things. My articles have been published in various languages including English, German, French, Italian, Russian, Arabic, and Japanese. Unfortunately, I only speak some of them.
Companies that are interested in commissioning me can reach out via the contact details below or DM me on Twitter.