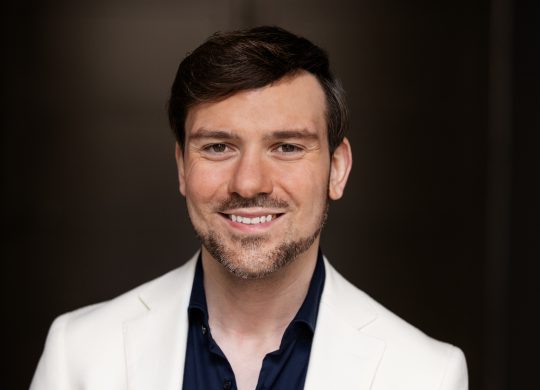 I started working as a freelance journalist in my teenage years, mostly covering football and sport politics. During the first few years of my career, my work has appeared on BBC, ESPN, DW and more. I also work as a German-speaking play-by-play commentator for DAZN and others and ran the leading football analytics site Spielverlagerung.com – read about its influence in football on Reuters.

What's more to say? I managed to finish my PhD thesis in Modern History at the University of St Andrews and University of California, Berkeley. That is an achievement I am proud of.
Companies that are interested in working with me can reach out via the contact details below.